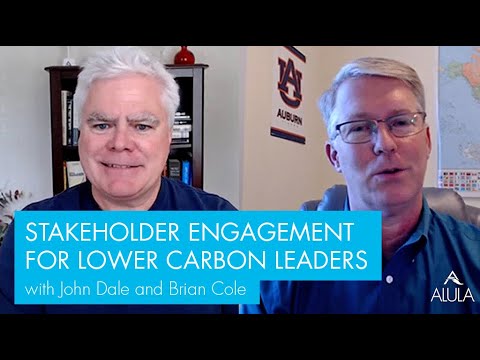 Video discussion with John Dale, Global Energy Practice Lead and Brian Cole, Ph.D., Senior Principal
If you checked out the first two posts in our series on leading decarbonization/net-zero work, then you've been ramping up your own influence skills and verifying how to assess change in your organization. Still, you know it will take a constellation of effort across teams to make and keep progress steady.
To maximize the value of moments spent with other leaders and colleagues, dedicate some time to planning out how you'll approach them as stakeholders and prepare them to talk about, implement, and support change consistently. When you put objectives and challenges in your own words, and help others to do so too, everyone stays on the same page – especially when it's time to problem-solve quickly.
Read More