ALULA SPONSORED WORKSHOP:
How to Combat Uncertainty Fatigue and Drive Engagement
April 27th - 1:35 PM – 2:10 PM EDT
Sharing strategies to help teams overcome "uncertainty" fatigue

Identifying how uncertainty fatigue impacts engagement

Highlighting steps to take to shape a high-performance culture

Workshop Presented By: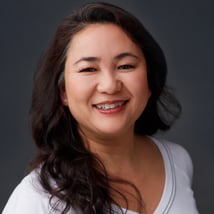 Anh Vo, M.A., ACC, Senior Principal, Leadership & Organizational Effectiveness
Anh Vo brings her systems approach and applied behavioral science knowledge to create environments of collaboration and accountability. She has worked in Europe, Asia and North America and in the healthcare, telecommunications, software, and aerospace industry. She has worked extensively in the areas of leadership development, change management, and strategic agility all with the purpose of maximizing performance and organizational effectiveness. She is committed to helping leaders to deliver the triple bottom line results in developing people, creating profit, and reducing carbon footprint on the planet.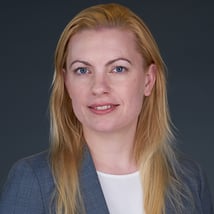 Danielle Geissler, Ph.D., Senior Principal, Leadership & Organizational Effectiveness
Dr. Geissler is an expert at using the science of behavior to improve engagement, individual performance and business results. For over
ten years she has supported clients across North America, Europe, and Asia Pacific in industries that span biotech, pharma, healthcare, consumer goods, manufacturing, oil and gas, and banking. Her consulting experience includes scalable change implementation, performance consulting, leadership team alignment and development, and executive coaching.