ALULA is conducting a survey of business leaders across many industries to analyze and understand the impact of the various changes in work environments on employee performance. And we are asking for your participation.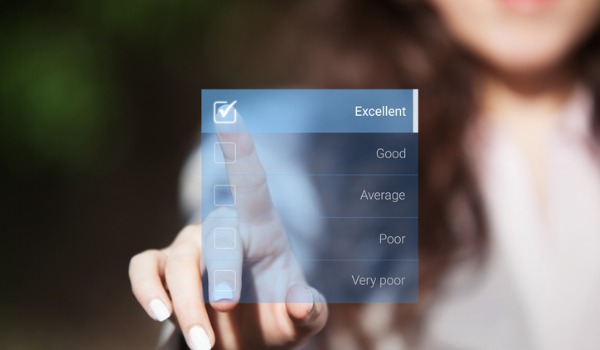 Many organizations now have hybrid resources; employees who continue to work at home and those who have returned to their work location. We plan to identify where organizations excelled and where they encountered challenges in this new work-from-anywhere world and provide information on how to plan going forward.
We know that 2020 was a year like no other. A year of unprecedented change where organizations needed to pivot and respond in ways they may or may not have been prepared for. At ALULA, our goal is to guide companies to establish strong foundational elements so they are prepared for anything that comes their way, including a pandemic.

Your feedback will help us to help you. Information from this survey will be used to assist organizations as they plan and make decisions for 2021 and beyond. All survey participants will receive a copy of the final report.

This short survey will take less than five minutes to complete.
Please note, when you click the link, you will be asked to provide your email address and it will be used for no other purpose than providing you with a copy of the final report.
Thank you for your valuable time and we hope to have the privilege of your participation.