There comes a moment in every person's career when you know it's time to begin crafting the next chapter of your life. My time has come, mostly because I knew I would be hitting a milestone birthday that many, myself included, equate with retirement.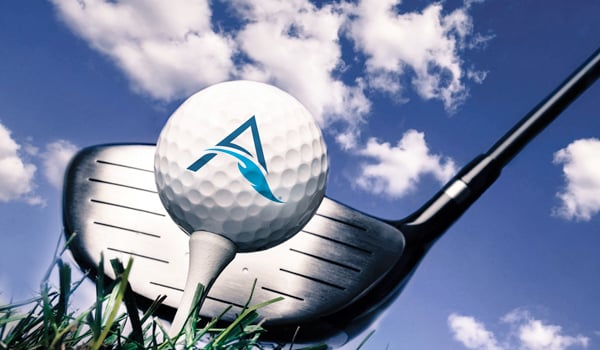 Effective at 12:01 a.m. January 1, 2022, retirement officially begins after more than 16 years with ALULA, the last 5.5 as CEO! It's hard to imagine what life will be like January 4th when my colleagues will be returning to work after the holiday break and I won't have a work-related email, texts or calls to return. It will be fun, though, to plan leisure travel, improve my golf game, visit with family and friends, and more actively give back to the people and organizations who have made a difference in my life and others' lives.
I feel comfortable knowing that I leave ALULA in good hands - Not just with the many individuals who I have worked with side-by-side over the last 16 years, but with the newly appointed CEO, Andrew Graham.
Andrew, a former CEO of Kepner Tregoe and of The Forum Corporation, and a Senior Vice President of Strategic Partnerships and Acquisitions for Lee Hecht Harrison, possesses the highest qualifications and experience for this role. I am confident our clients and business associates will continue to receive the excellent service they expect from us, while our employees and shareholders will benefit from ever-improving performance and returns.
Thank you for your unwavering support of ALULA, our team, and me over the years. I am forever grateful for the friendships and business partnerships we have created that have contributed to many mutually beneficial achievements. It has been a privilege and honor to partner with so many outstanding business leaders on your most complex performance issues and leadership challenges. You have enriched my life and I will treasure the memories of our accomplishments together.